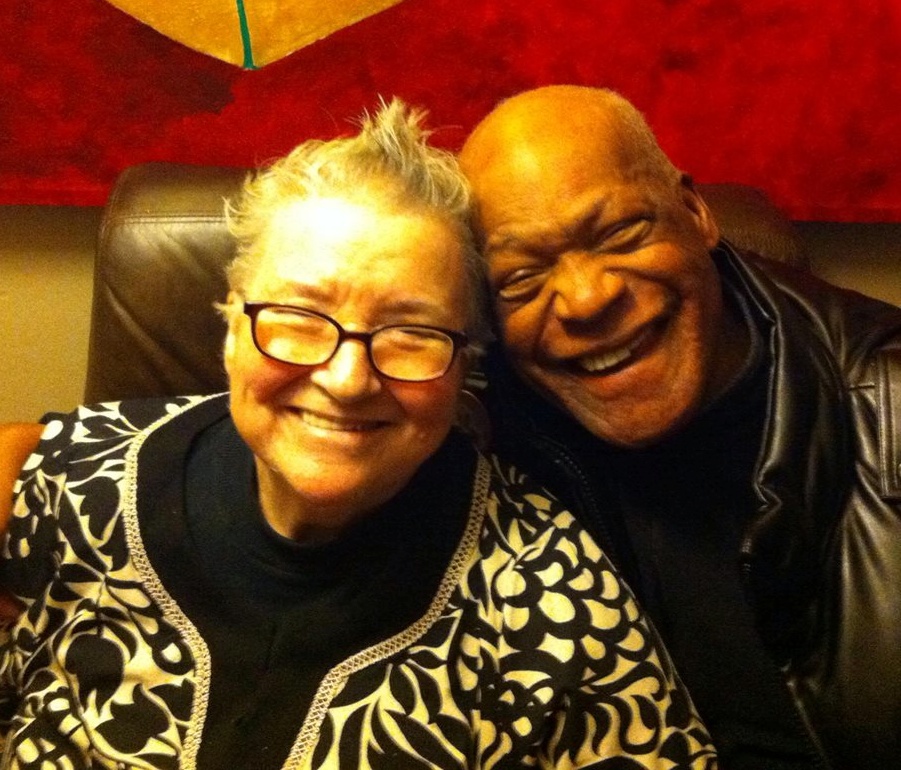 Minneapolis, MN – Jess Sundin, a spokesperson of the Committee to Stop FBI Repression and an anti-war leader, hailed the Dec. 31 release of jailed attorney Lynne Stewart. Sundin stated, "People's attorney, Lynne Stewart, is a hero who was imprisoned for doing the right thing. She has always stood up for the oppressed and this is why people around the world have been speaking up to demand her freedom. After countless letters, phone calls and protests, we are overjoyed that Lynne's freedom has finally been won. I am so happy she's finally home with her family today. May this be the first of many freedoms in 2014."
Stewart had been serving a ten-year sentence on bogus 'material support for terrorism' charges. U.S. District Judge John Koeltl ordered her let go on the grounds of "compassionate release." The release order, signed by Judge Koeltl, states that Stewart has less than 18 months to live.
From Fight Back! News
See Lynnn Stewart's site for more information and to donate.