Resist Political Repression of Activists Opposing Police Crimes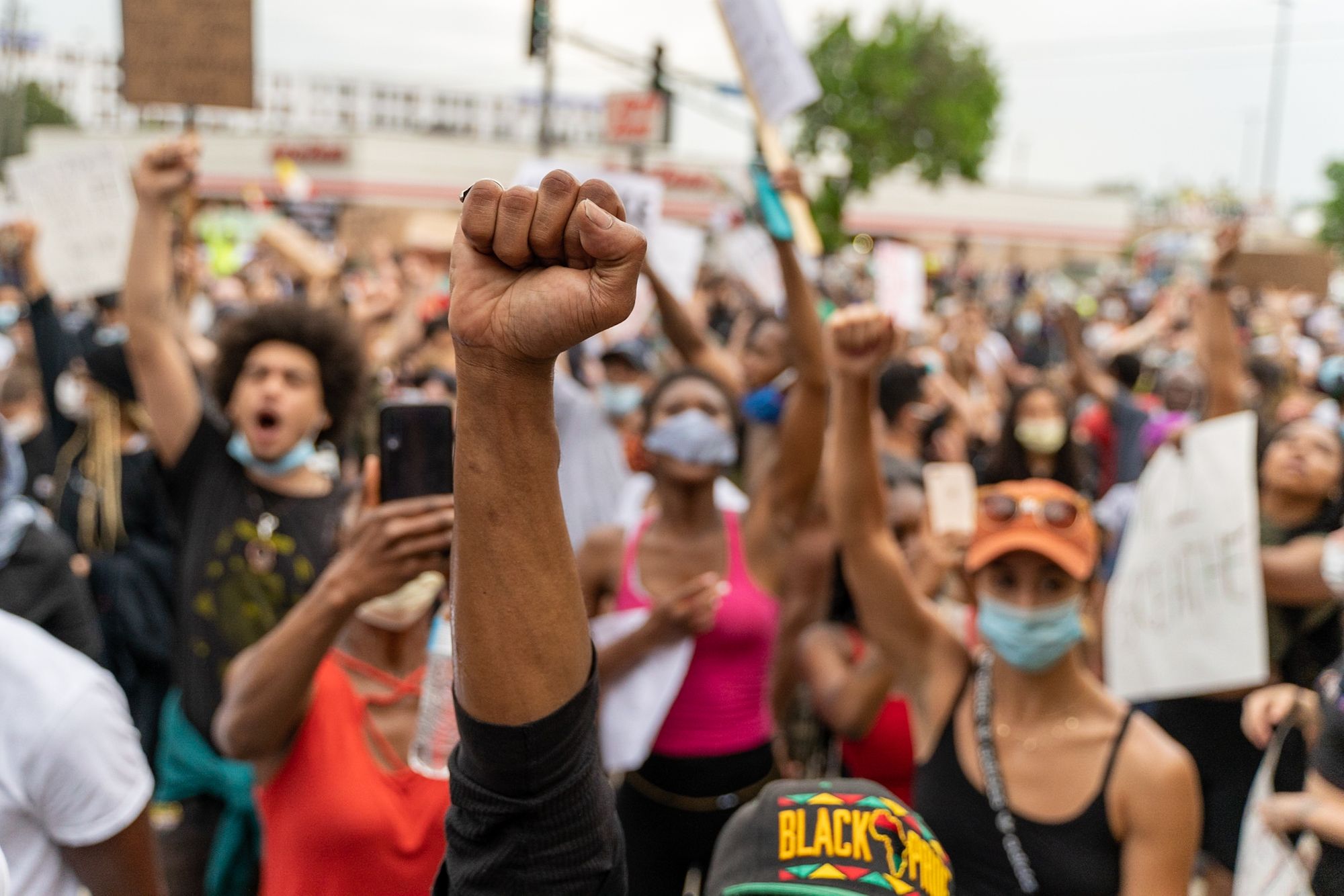 BUILD A WALL OF SILENCE
We know the Minneapolis and other local police, Bureau of Alcohol, Tobacco and Firearms, and the FBI are trying to come into our communities to politically repress activists and participants in the rebellion demanding Justice for George Floyd.
In New York City, the FBI is questioning people arrested for curfew violations about their ties to "antifa".  https://theintercept.com/2020/06/04/fbi-nypd-political-spying-antifa-protests/
This political spying is about sowing fear and trying to repress a political movement.  We can resist by refusing to participate!
REFUSE TO ANSWER ANY QUESTIONS!
It doesn't matter what agency, every word you say will be used against you, your friends, associates and the movement.
Read and share these know your rights materials from the Center for Constitutional Rights and the National Lawyers Guild.