Within hours of the September 24. 2010 raids by the FBI and having been  served with subpoenas to a Federal Grand Jury, the activists who would become the Anti-War 23 came together to begin a campaign of resistance. Below are links to some of the elements of that campaign:
Footage from Minneapolis Emergency Community Meeting the Evening of the FBI Raids (9/24/2010)
Pledge to Resist FBI Repression and Grand Juries
1st National Conference Call of the Committee to Stop FBI Repression
Click here to Sign Petition to Stop FBI Repression of Anti-War Activists NOW!
Actions to Stop FBI Repression Take Place Across the Country! Further actions planned for coming week on October 4 and 5, 2010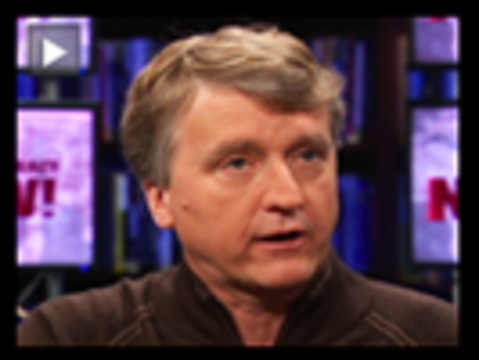 Call-In to Congress Nov 17 and Nov 18 to Support StopFBI Delegation in Washington D.C.
StopFBI / CSFR Legislative Lobbying
Speech by Jess Sundin at Jan 12, 2011 Press Conference
What the people say: Video Solidarity Statements Spring 2011
More Materials: https://mnstopfbi.wordpress.com/materials/